CASA Calendar of Events
1 event,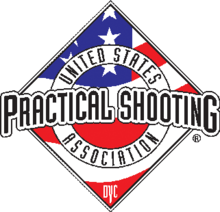 This match will not be occurring due to Easter. CASA will schedule a make up match later in the year.
1 event,
This is an IDPA sanctioned Tier 3 match open to IDPA members only. Visit IDPA.com for details. Registration for this event is located here Practiscore.com
1 event,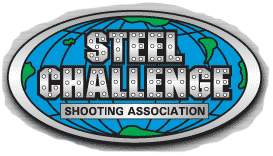 This match is open to the public.  Registration will be on Practiscore.com when it is ready.  If you do not have an account, please register for one, it's free.